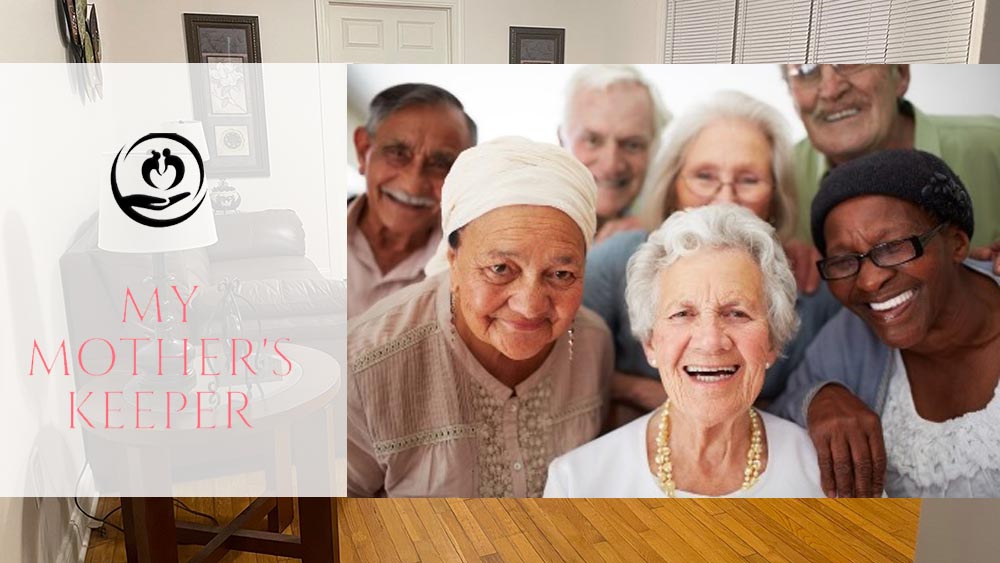 Of the more than 17,000 senior citizens living in Mount Pleasant, 25%, or approximately 4,200, currently live independently. However, 69%, or almost 2,900, of these men and women will eventually need long-term care. Apart from moving in with family, which is not always a viable option, choices are limited to assisted living, memory care or nursing home placement.
My Mother's Keeper Assisted Living, a newer Mount Pleasant facility, opened its doors in February 2021 as an option for those who are ready for the transition to a more supportive environment. Licensed owner and administrator Jackie Jackson has created a "home away from home, where residents can age gracefully in place."
Eight comfortable private suites offer a safe and secure environment in a comfortable, homey setting. Strategically designed to avoid long, sterile hallways and confusing floor plans, this assisted living facility encourages a sense of community, with attractive dining and living areas for family-style socializing.
Services and amenities include laundry, meals, housekeeping, a boutique hair salon, cable and internet, individualized activity programs, 24-hour staffing, shuttle service, medication assistance, an on-call doctor, South Carolina Physicians House Calls and opportunities for worship. My Mother's Keeper assists residents with their typical daily activities in the areas of personal care, meal preparation, mobility support and medication management.
According to Jackson, "My goal is to help older adults continue to live as independently as possible with supportive services where needed."
Jackson has been passionate about working with seniors for many years. A veteran who married a veteran, she is now finally able to grow her dream in Mount Pleasant. "Everybody needs somebody. Even from my youth, I have enjoyed being around older people, listening to their stories and giving them time and attention. This is my purpose and why I am here," she said.
For more information or to schedule a visit, email [email protected], or call 843-870-1939.