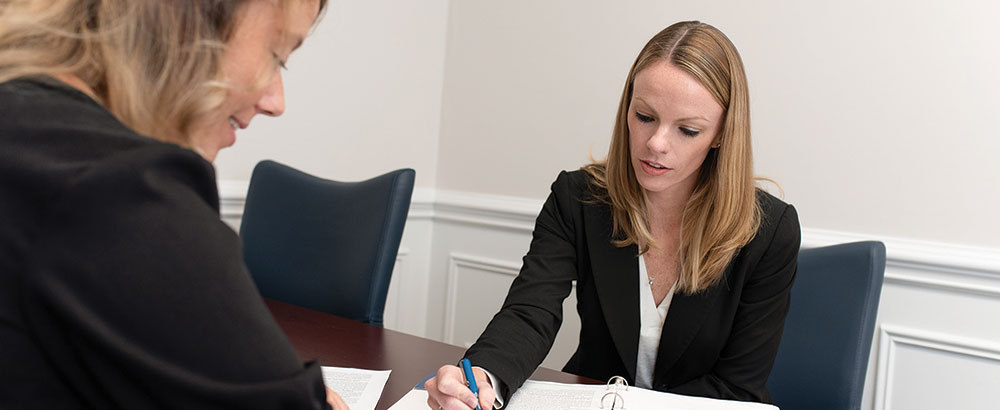 Estate planning is important for everyone. No matter your age or net worth, preparing legal documents that explain your intentions will give you peace of mind and protect your loved ones from uncertainty. Some of the most common estate planning documents include a Last Will and Testament, Revocable Trust Agreement, Power of Attorney (Health and Financial) and Living Will.
Will and Trust documents allow you to outline how you want your assets distributed upon your death. These instructions can be simple or complex. A Last Will and Testament or a Trust can also name a reliable individual to oversee the administration of your estate and trust assets. It can also name a guardian for minor children, if appropriate.
Power of Attorney documents are only effective while you are living. A Power of Attorney will give someone the power to make decisions and act on your behalf. A Power of Attorney is essential if you become incompetent or physically impaired. It allows the named agent to manage your affairs when you cannot.
Some additional estate planning strategies include having named beneficiaries on bank accounts, retirement accounts and life insurance policies. By naming a beneficiary, the person will receive the asset upon your death without having to go through the probate process.
The best time to make an estate plan or update your old documents is now. Waiting until there is an emergency only adds to an already stressful situation. An estate plan will ensure your wishes are known, and your property will pass the way you want.
For more information, please visit www.buxtonandcollie.com, or call 843-606-2397.
By Cecile R. Crogan