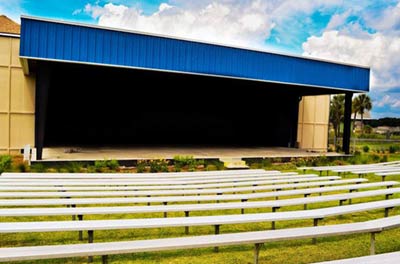 Just up the highway from picturesque historic Charleston, an oasis of quiet for the folks who are more "country mouse" than "city mouse" awaits. Ladson, South Carolina, might not be the first place you think of when you imagine a beautiful day in the Lowcountry, but hear us out – it's worth the visit, or even perhaps the move.
Ladson is located in Berkeley County, Dorchester County and even Charleston County – it overlaps and truly represents the three counties of the Charleston metro area. This means that Ladson is conveniently located just moments away from Summerville, North Charleston and other points of interest – yet it's marvelously set apart from the hullabaloo and traffic.
Homes in Ladson are markedly more affordable than other parts of the Lowcountry as well, with median prices less than $200K. For a fraction of what you'll pay in more "affluent" suburbs of Charleston, you can live comfortably, enjoy the surrounding nature and have city life a short drive away.
So what is Ladson known for? In autumn, the Coastal Carolina Fair is its main attraction at the Exchange Park fairgrounds, boasting numerous carnival rides, delicious food, nationally-known musical performances, local crafts and much more. Exchange Park is the location for other exciting events as well, such as 98 Rock's RockFest, drawing thousands of fans of hard rock and heavy metal.
Just a little ways from Exchange Park is another must-see in Ladson – the weekend flea market. A Charleston-area classic since 1981, the Coastal Carolina Flea Market is hailed as "Charleston's first and only true flea market" and is a dream come true for any bargain hunter. The entire market is more than 40 acres large, with more than 1000 vendors, making it one of the biggest in the Southeast.